In this fast-paced world it is hard to keep up with all the changes that we should be aware of.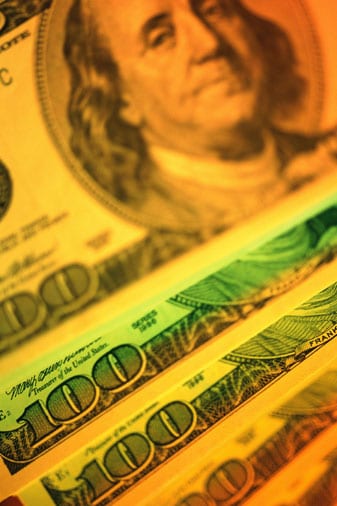 Below is a list of articles that will help keep you current with many of the news laws and opportunities. Enjoy!
10 New Tax Laws You Need To Know – Check out these changes before you start your return. They could save you money.
Paying Mortgage Points – How do you decide whether it makes sense to do so? Should you pay points on an adjustable mortgage in today's rate environment?
20 Signs of a Bad Loan – Even if you're desperate, avoid loans that offer these kinds of deals.
Basic Mortgage and Loan Quiz – Think you have a grasp of what it takes to get a mortgage or other loan? Our quick five-question quiz will let you know.
How to Finance a Second Home – You have pretty much the same options as for your primary residence, says Dr. Don.
Three Approaches to Paying Off Debt – You can go for maximum effect, for maximum satisfaction, or for the credit-score boost, says the Debt Adviser.