Knowing Your Credit Score
All of your financial decisions will be governed around your credit score. This is something that you should check on a regular basis.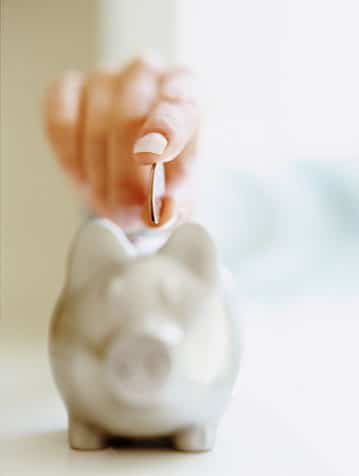 If you see a problem, take care of it right away; well before you need to apply for credit.
Below are articles that will guide you on how to check and manage your credit score.  Stay on top of this.  It is your financial lifeline.
Five Ways to Improve Your Credit – So you've made mistakes. These steps will help you restore the luster to your credit rating.
Bump Up Your Credit Score in a Hurry – Planning to buy a home, refi a loan or shop for a new car? Check your score and if you're not satisfied, use these tips to give it a lift.
Hidden Credit Score Guages Bankruptcy Risk – There's a number that might determine your available credit, but you aren't allowed to see it.
Breaking the Paycheck-to-Paycheck Cycle – If your money runs out before the month does, this eight-step plan will help, says the Debt Adviser.
How to Finance a Second Home – You have pretty much the same options as for your primary residence, says Dr. Don.